Katarena Whitaker
Last updated: November 2022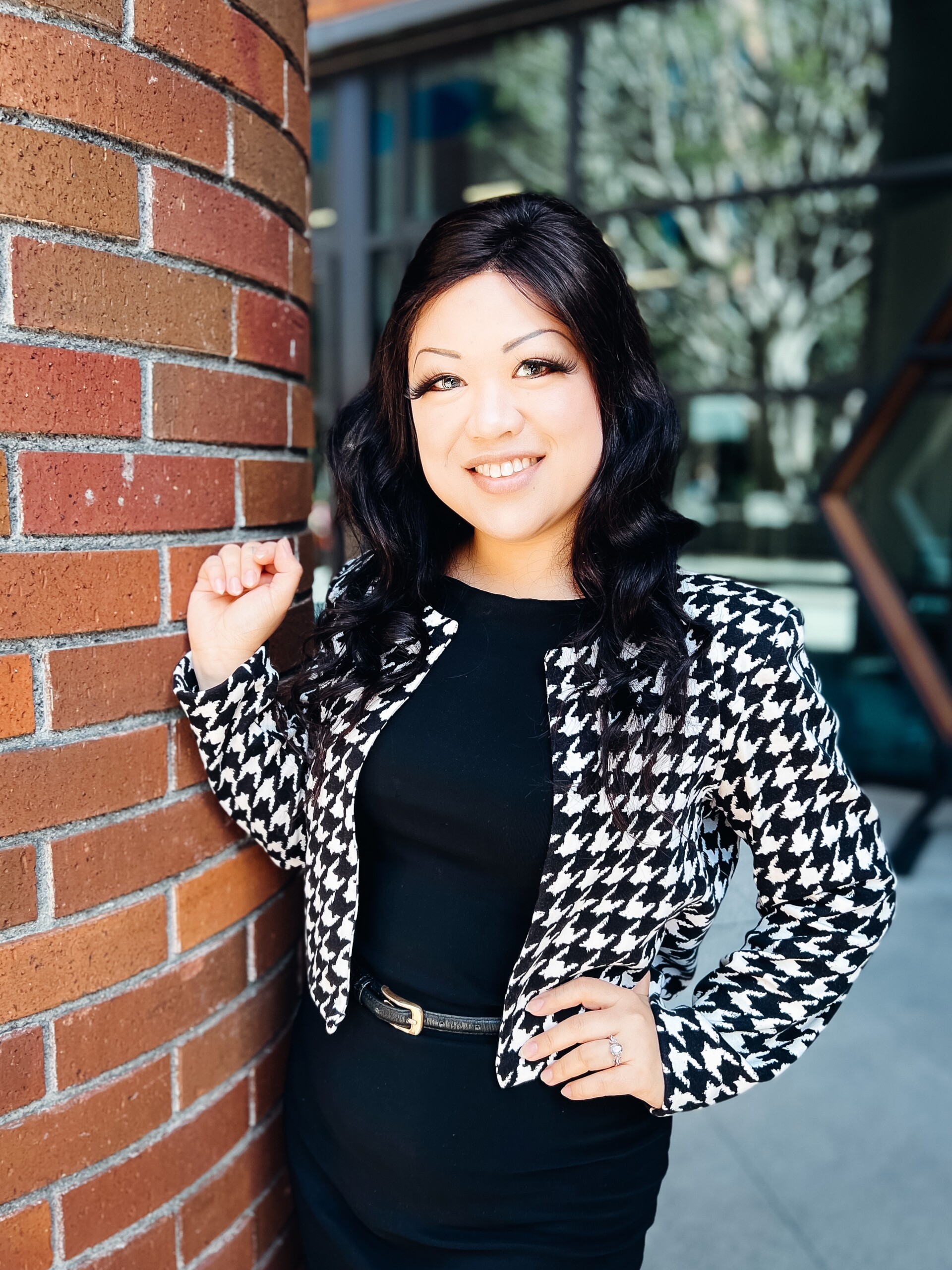 Katarena Whitaker has been managing celiac disease and the presence of 26 food allergies, 5 of which are fatal, for over a decade. Not having suffered either of these as a child, but likely having undiagnosed celiac disease for many years, the discovery of both celiac disease and food allergies had been life-changing. With a brief background in culinary arts but a passion for educating, Katarena has spent the better portion of her journey showing others that even with limitations, food does not have to be boring.
Katarena writes not only about the challenges of dietary needs but also focuses on the accessibility of education on food allergies and celiac disease in communities impacted by lower socioeconomic status and immigrant populations. She is passionate about educating others since accessible health information for minority communities and those living below the median is lacking. She provides resources and methods of stretching the dollar when eating restrictively and carefully, as well as tips on managing healthcare needs and costs. She is pleased to offer educational resources and materials to disadvantaged community members.
Katarena has had over 15 years of experience in the healthcare revenue cycle as well as a Master's degree in Healthcare Administration from Trident University International, and she has been recognized in her local community for having found rent relief funds for those struggling to make it during the pandemic at a property that she manages with her husband, Joe.
Outside of work, Katarena designs affordable holistic products and plays the piano in her free time. She lives with her dog, 6 guinea pigs, and snails she has rescued from the rain whose shells had been broken but are now mended.
Click here to read all of Katarena's articles on Allergies.net.