Michelle Marie Hernandez
Last updated: December 2022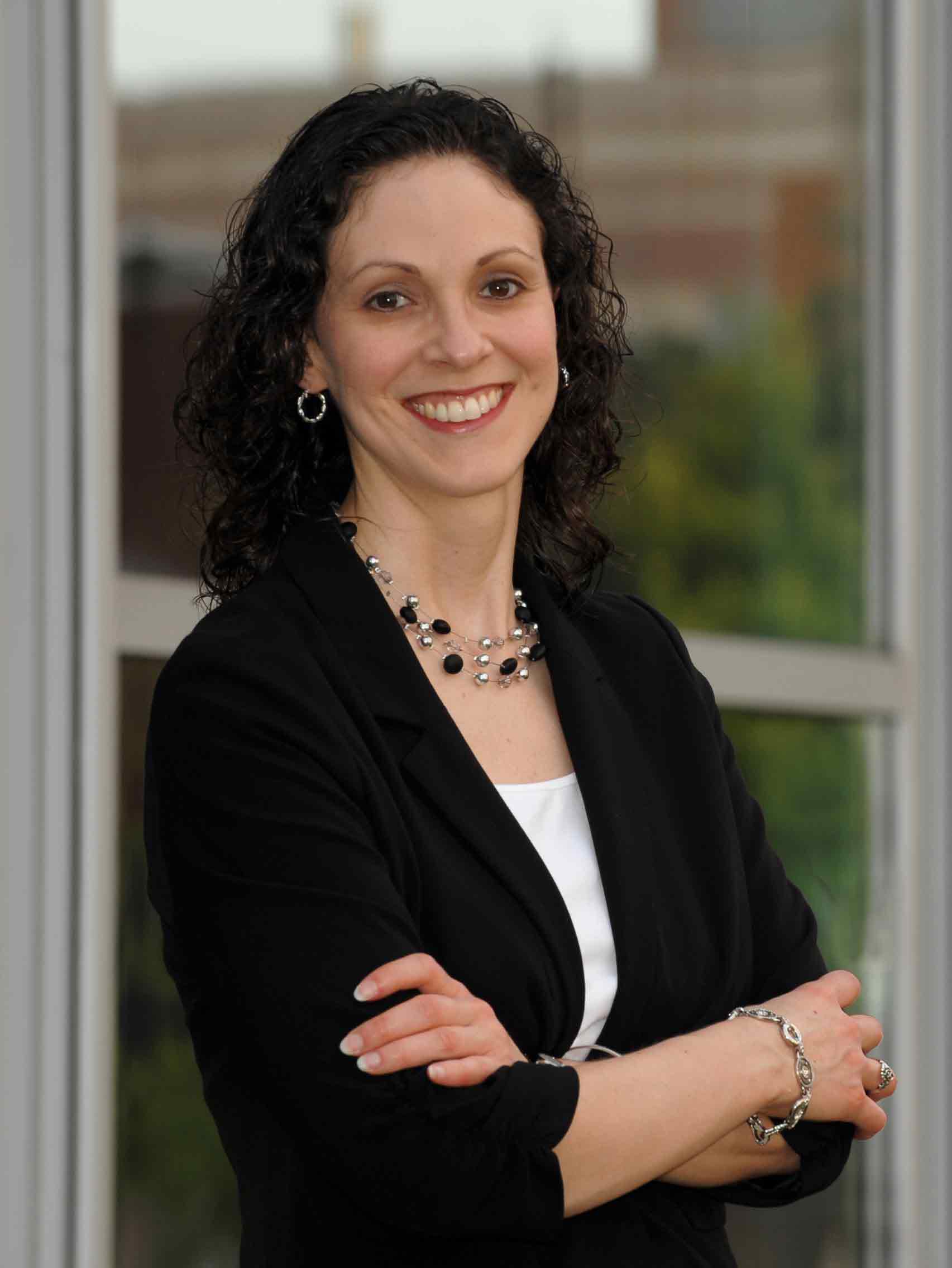 Michelle Marie Hernandez is a writer, speaker, artist, and founder of Abiding Communications. She uses her creative gifts and wisdom to equip and inspire people to fulfill their calling. Her deep compassion for others stems from her own journey with allergies, anxiety, an autoimmune condition, and chronic pain. She is pleased to contribute to Allergies.net.
Michelle first penned words as a child and has written for a living for over 20 years. She freelances for companies, health groups, hospitals, and ministries. Articles, Bible studies, books, and devotions top her list of favorite things to write. Her ministry training and degrees in arts and business helped refine her unique voice.
Even though chronic illness affects Michelle's life, she remains fruitful. She manages a home in the city and a small farm in the Texas countryside. Michelle enjoys cooking, gardening, homeschooling, making artwork, reading, and walking outside. She loves spending time with her husband, children, family, and friends.
You can connect with Michelle on LinkedIn and her website, MichelleMarieHernandez.com.
Click here to read all of Michelle's articles on Allergies.net.