Enter to Win a Personal Steam Inhaler!
The Personal Steam Inhaler Giveaway is now closed. Thank you for your interest!
Enter to win the MyPurMist personal steam inhaler in celebration of Allergy Awareness Month 2022.
Enter to win
For a chance to win the MyPurMist cordless, germ-free, personal steam inhaler with a HEPA air purifier. This giveaway also comes with a hands-free strap attachment and 28 sterile water refills!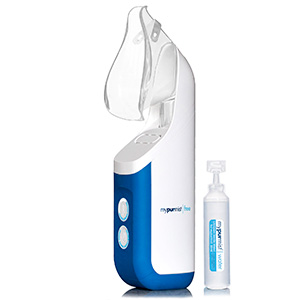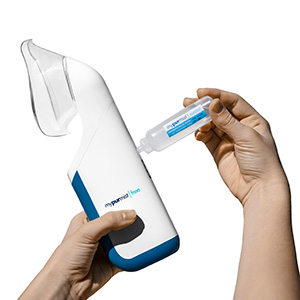 Already subscribed to our newsletter? You may still enter the giveaway by submitting your email above! Just disregard the automatic message you'll receive stating you are already on our email list.Medical Disclaimer: The products and statements made about the prize in this Promotion have not been evaluated by Health Union, LLC and are not intended to diagnose, treat, cure, or prevent disease. Always consult with a healthcare professional before trying any new product or if you have or suspect you might have a health problem.
This article represents the opinions, thoughts, and experiences of the author; none of this content has been paid for by any advertiser. The Allergies.net team does not recommend or endorse any products or treatments discussed herein. Learn more about how we maintain editorial integrity
here
.

Community Poll
How often do you connect with others who have food allergies?