Marta Jozefczyk
Last updated: December 2022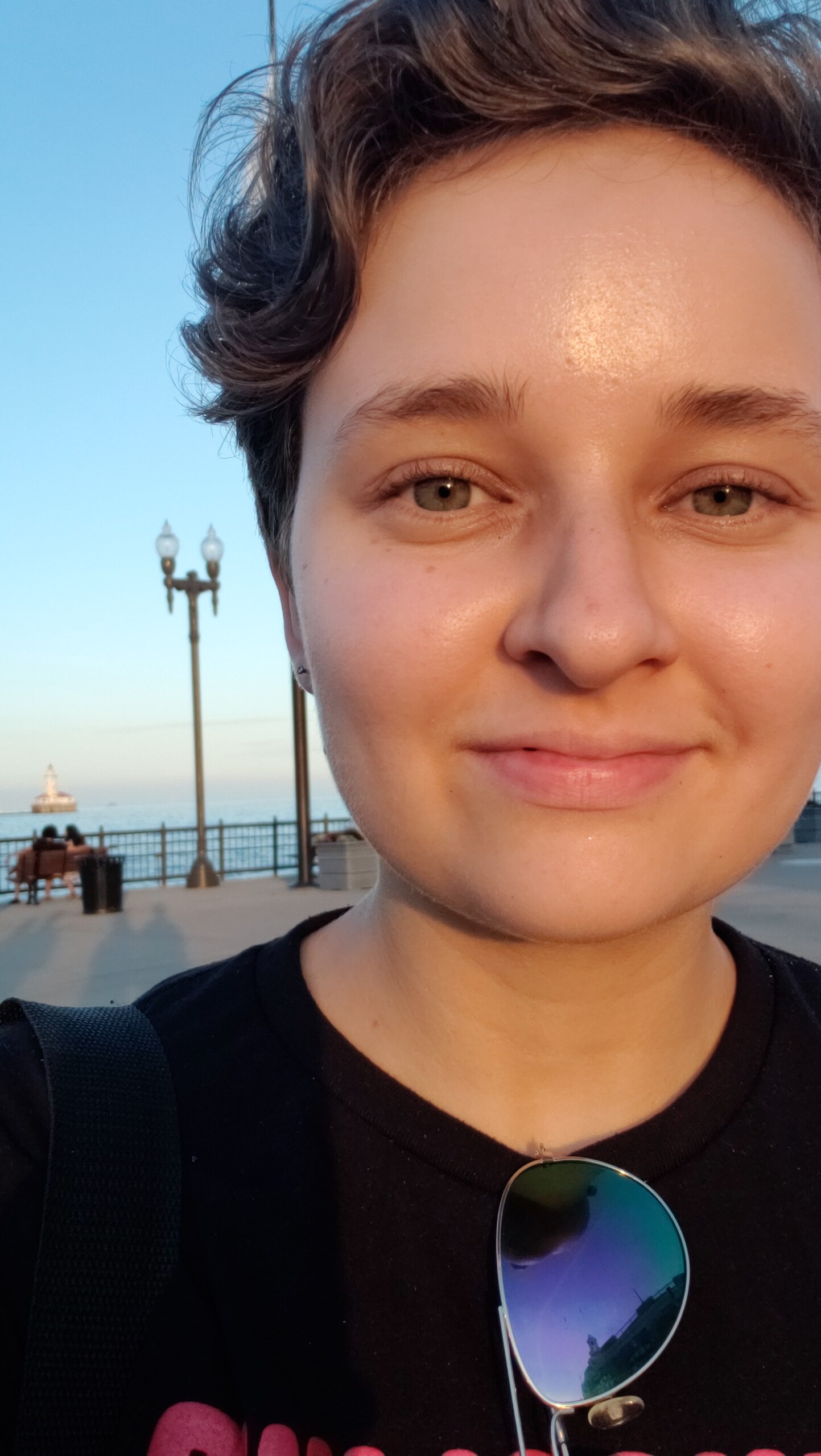 Marta was diagnosed with a peanut allergy in 1994 after her parents ate some peanut butter and then kissed her goodnight. After many tests, doctors, and specialists, she discovered she was allergic to many other things such as tree nuts, dogs, cats, dust, and pollen, to name a few.
Along with allergies, Marta has struggled with asthma, eczema, chronic sinusitis, and gastroesophageal reflux disease. More recently, she went through topical steroid withdrawal (TSW), which left her housebound for 2 years. This really made her think about what health really is and what can be done to improve and manage it aside from just medication.
Marta hopes that by sharing her experience living with allergies, she'll help others feel less alone with their struggles.
Click here to read all of Marta's articles on Allergies.net.